this is 2006
a sensation, lingering.
all tomorrow´s parties.
could have, should have, would have.

wrlc the ghosts of christmas passed.
this is we rock like crazy . releases (history)
// Privatvergnügen 01 // 12" // Bastards of Love :: 1 »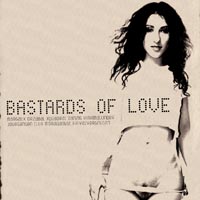 The mysterious 12" that started it all. Sold out before it was even released.